3/1/08
≈ ⌂ ≈
....
*thinking where i ran off to again?* yeh i was wanting to do a NY art but it seems to slip away T_T sorry guys DX!!! i am lacking skill. Some news for you all, i just got a prescription for new glasses...T///T went to check them out due to my blurry tired eyes and it figures i need reading glasses...i'd probably have to wear them most of the time, caz i'd be mostly on the comp or drawing >///< gee...hope I'm not too geek..in the long run! thank you for the xmas wishes you all!! *hugs and glomps*
Ita-Chan
<img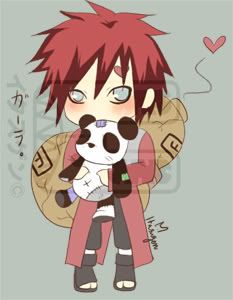 IRL Commissions - [CLOSED] 1.
NONE I DUN WANT ANYMORE D<!!!
You are now marked on my visitor map!
Create your own visitor map!